Simplify daily living with Avaza
4 easy steps to an improved lifestyle
A little bit about our packages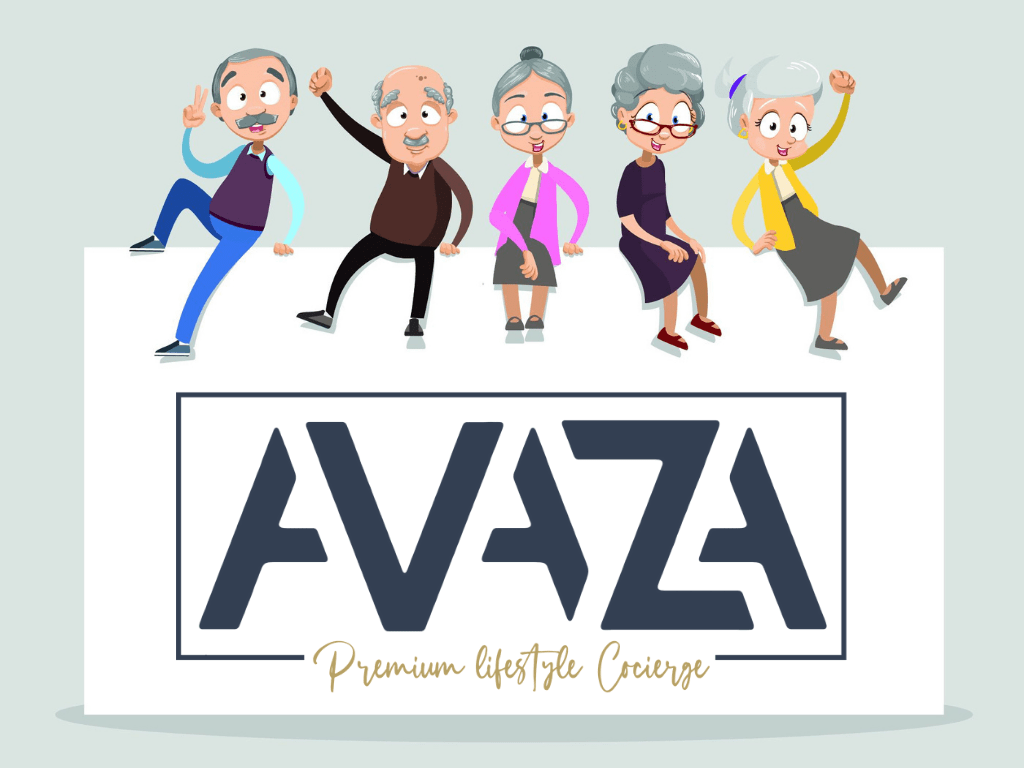 How are our packages designed?
Avaza packages are non-medical, lifestyle services that help enhance independence and dignity. Our packages are designed to service the senior community in the safest and most dependable way possible.
The services in each package are carefully selected based on elder profiling and an extensive study of the senior demographic, their needs, requirements and lifestyles.
See what's in our Premium, Elite and VIP packages.
Didn't find what you're looking for in our packages? Get in touch with the Avaza team and we'll curate something special just for you!
Managing your subscription
While each package subscription is annual in duration, the payments for these are flexible and can be made monthly, quarterly or one-time (yearly).
Subscriptions are flexible for a single user or couple users. 
They can be upgraded at no extra cost at the end of your billing cycle.
Subscriptions are refundable, subject to the terms and conditions of your package. They cannot be transferred to another person.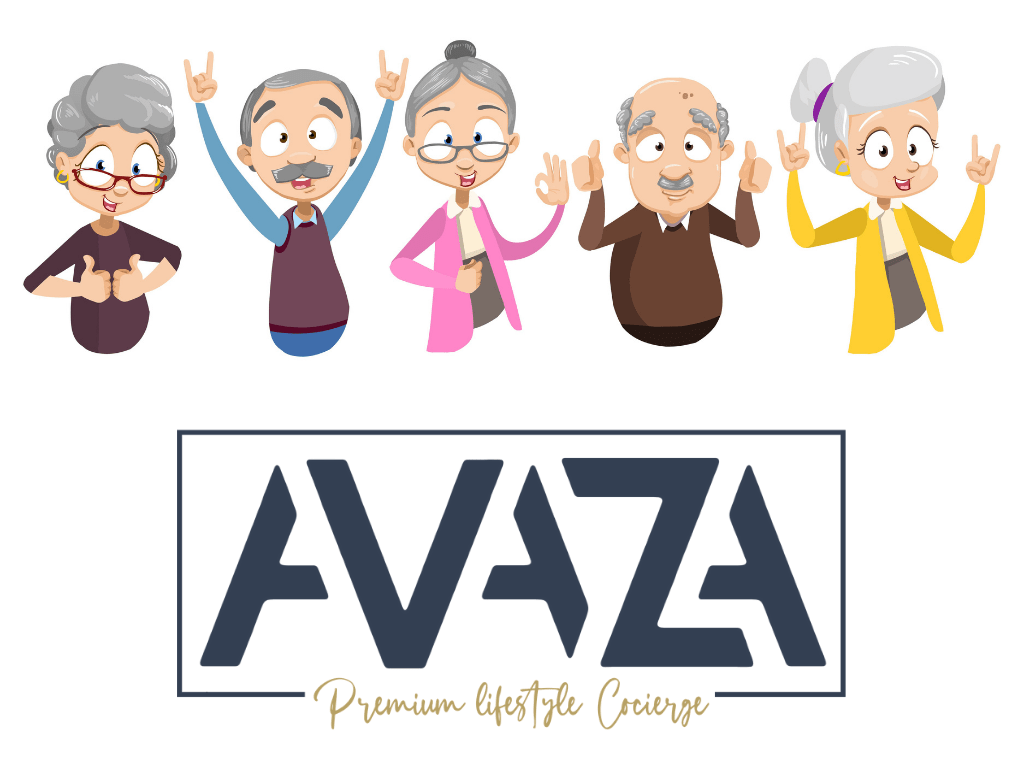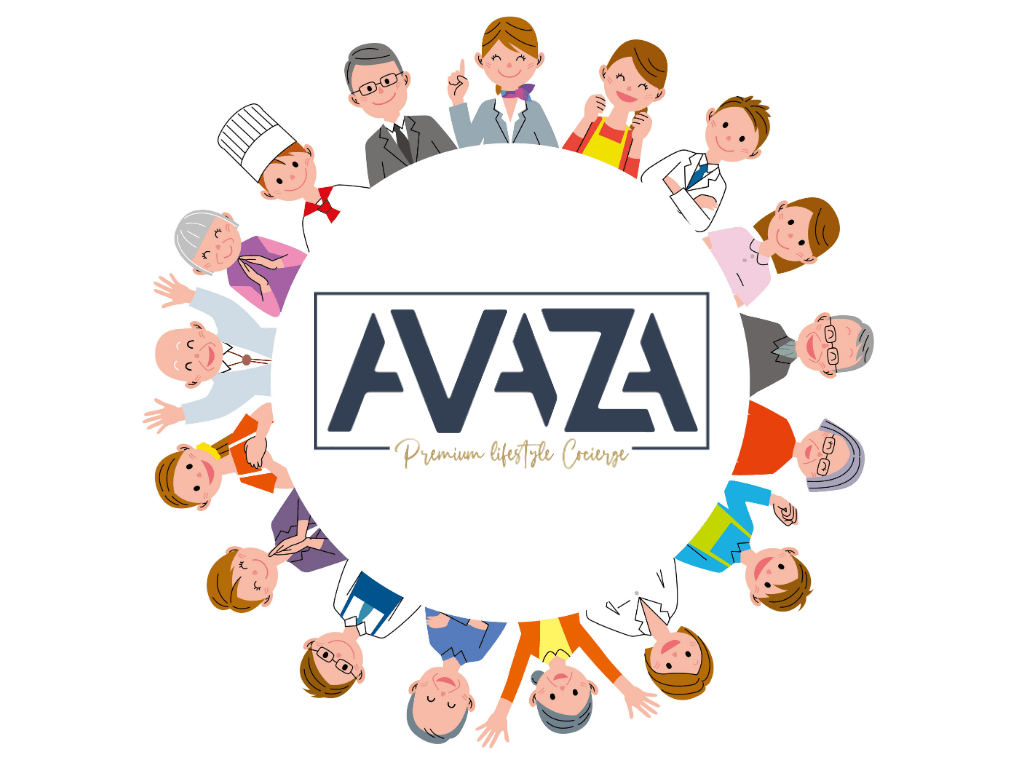 Understanding personal concierges
Avaza's strength lies in our trustworthy concierges and in our creative, informed problem-solving solutions. All personal concierges undergo a rigorous interview and are chosen from industries that require similar skills. Avaza concierges are trained to handle elderly clients and be empathetic to their needs.
Avaza also makes every effort to pair each client with the perfect concierge, matching every elder with a true friend who will ensure that he or she maintains not only an active lifestyle, but dignity and a sense of relevance. 
Avaza's e-wallet makes each transaction efficient and smooth, without needing to transfer money for every errand or purchase, whether for yourself or your loved one. Only Avaza members have access to the e-walllet. Hence, your money is secure in your e-wallet and can be refunded to your account on request.
The e-wallet should have a minimum balance of INR 5000 at all times.
When wallet balance reaches Rs. 2000, an automated message by phone and email will be sent, reminding you top up. If the wallet balance reaches INR 1000, orders will not be taken until the wallet is recharged to 5000.