A premium lifestyle concierge for elders
We help seniors choose an active and independent lifestyle.
Avaza
is a premium lifestyle concierge service for senior citizens. More than assisting, Avaza empowers the elderly to live a fuller, independent and fulfilling life – no matter their age.
We have an extensive list of
services
 for elders including everything from daily home management, personal care, utility payments, runner services, personal shoppers, assisted travel, holiday planning, health and wellbeing, and more.
And this is all made easier with our secure e-wallet system
Avaza's e-wallet makes each transaction efficient and smooth, without needing to transfer money for every errand or purchase, whether for yourself or your loved one.
You can pre-authorise some funds for your wallet once your subscription is active. This is to make payments easier for you when you want to book services
A gift for your loved one or a gift for yourself
Looking to home deliver love and care​ to your parents?

Or indulge in self-love in your golden years?
Avaza is especially tailored for you if you are away from your parents and wonder how to be of assistance without being physically present. Our comprehensive packages include everything from personal shoppers and holiday planners to home management and runner services. If you're a senior looking for assistance with everyday needs, Avaza can fulfil your daily, weekly and monthly tasks so you can focus on your happiness and wellbeing. Everything from paying your phone bill to refilling your medical prescription, Avaza is here for you.
A one-stop platform for senior lifestyle management services.
Avaza in Sanskrit means being independent, free or unrestrained.
Our promise: Safety, Trust and Reliability
So you Benefit from: Independence, Dignity and community​
So you can enjoy: Curated packages,  trained lifestyle managers and Pre-qualified vendors
So you can: Live an independent lifestyle, prioritize your time doing the things you love and connect with a safe community of peers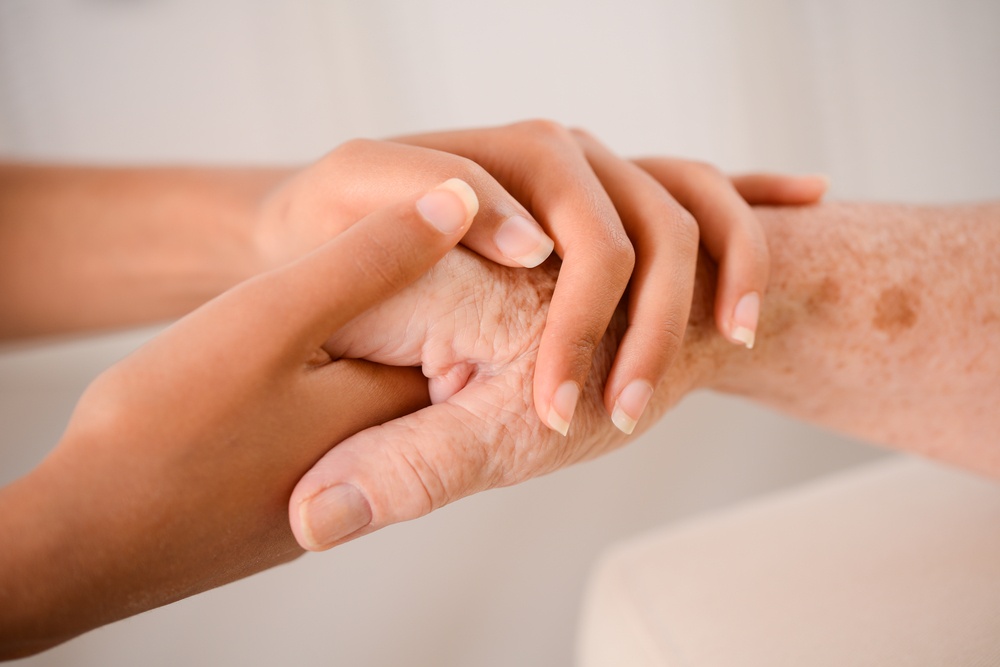 Don't see what you're looking for? Have questions?
Chat with us online, send us a message or give us a call!
Get in touch